The History and Origin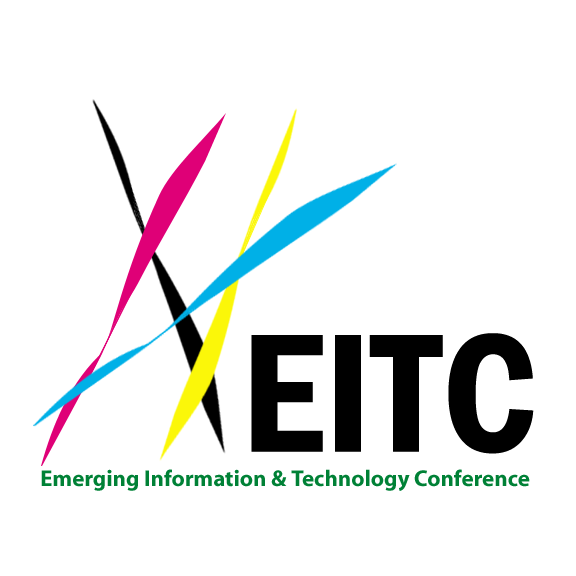 The Emerging Information Technology Conference (EITC) was initiated in 1999 by Mr. Michael Hwa-Han Wang, formerly of AT&T Bell Laboratories in New Jersey. EITC initially focused only on emerging information technologies and communications.
Since 2007, EITC changed its name to "Emerging Information AND Technology Conference". Emerging technologies have been added, including artificial Intelligence/machine learning/deep learning, neural networks, data science, cloud computing and data center, new media and next generation Internet, quantum computing and communication, wireless 5G and beyond, new energy, new materials, life sciences/biomedical sciences/medicine, atmospheric sciences, aerospace, business and management, new agriculture, political science and international relations...


[More to come ...]
Document Actions